Dr. Ryan Lum-Tai is a General Dentist at Cloverdale Dental Group in Etobicoke.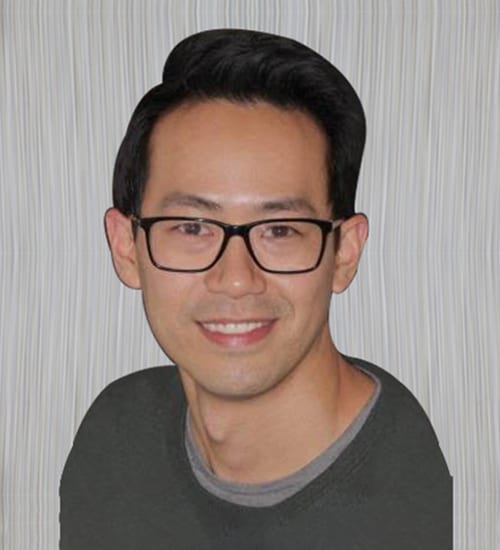 Dr. Lum-Tai completed dental school at Western University in London, ON. After graduating in 2015, he moved to Halifax, NS where he completed additional training in general and hospital dentistry at Dalhousie University as well as the IWK and QEII hospitals.
In 2018, he moved back to Ontario and is happy to now be part of the team at Cloverdale Dental Group. His practice philosophy is based on doing everything he can to provide his patients with the highest level of comprehensive care.
He actively pursues continuing dental education and seeks to continually improve as a clinician. Outside of work, Dr. Lum-Tai is happily married and some of his favourite hobbies include cooking and travelling the world.