Dr. Jessica Gold is a General Dentist at Cloverdale Dental Group in Etobicoke.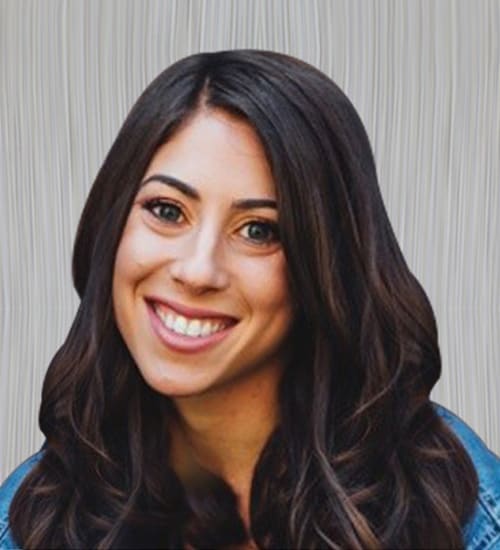 Dr. Jessica Gold completed her Honours Bachelor of Science degree from the University of Western Ontario. Followed by her dental degree at the Schulich School of Dentistry at The University of Western Ontario where she was awarded the Ontario prosthodontics award upon Graduation.
Following graduation, Dr. Gold was accepted into the Tufts University dental residency program in Boston where she worked with adults and children as well as with the special needs population of Massachusetts providing comprehensive and emergency dental care.
Dr. Jessica is very excited to be joining the team at Cloverdale Dental Group. Outside of the office Dr. Jessica loves to ski, hike and spend time with friends, family and her golden retriever Jones!