Dr. Wesley Mah is a General Dentist at Cloverdale Dental Group in Etobicoke.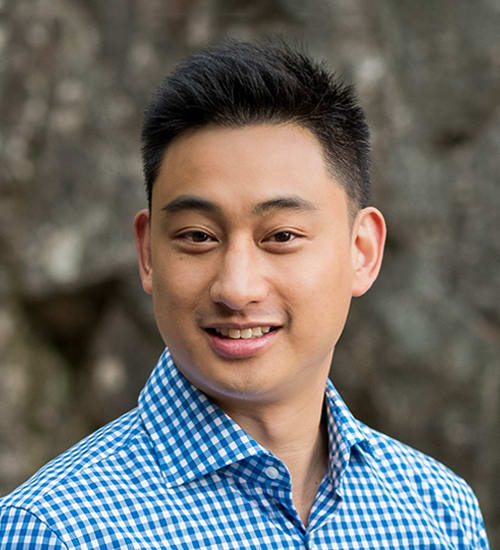 Dr. Mah was born and raised in Vancouver, British Columbia. He graduated with a Doctor of Dental Surgery from the New York University College of Dentistry in 2017. Upon graduation, Dr. Mah worked in Kingston, Ontario for one year. Afterward, he moved to Vancouver and worked there for three years. Now he is back in Ontario and excited to join the dental team at Cloverdale Dental Group.

Dr. Mah enjoys all aspects of Dentistry. His patient-centered care approach makes him attentive to the patient's concerns, needs, and values. He is passionate about delivering the best quality of care for his patients, while at the same time, providing a stress-free environment. Dr. Mah believes that it is important to educate and design treatment plans that the patient is comfortable with. He actively takes continuing education courses to further his skills to help provide the highest level of care for his patients.

During his spare time, he loves spending time with his wife and 7-month-old son. In addition, he loves traveling and playing hockey, basketball, and golf.