Dr. Kevin Baweja is an Endodontist at Cloverdale Dental Group in Etobicoke.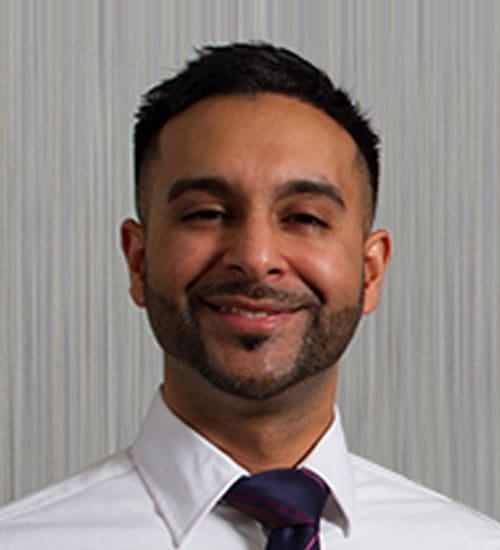 Born in London and raised in Richmond Hill, Dr. Kevin Baweja received his Bachelor of Health Sciences degree from McMaster University. From there, Dr. Baweja completed his Doctorate of Dental Surgery at the University of Toronto.
Following dental school, Dr. Baweja was chosen to participate in a one-year residency program at the London Health Sciences Centre and University of Western Ontario, where he further enhanced his knowledge and skills in general dentistry.
After the completion of his residency program, Dr. Baweja practiced general dentistry for 3 years at various practices across the GTA and Hamilton. His interest and passion for endodontics motivated him to pursue specialty training and subsequently gained admission into the endodontic program at Temple University, Kornberg School of Dentistry where he received his specialty certificate in Endodontics.